Grab a button and linkup below! If you'd like a different sized button click here.
Hey there people and Happy Sunday to you!! I hope you have had a fabulous week, wherever in the world you may be. This week has been a week of plans, plans, plans for me. I am excited about so many new ideas and ventures in my life!
Just a little reminder for you, before I get to my handmade goodies ;)
Every linker will have their link featured in social media shout outs by me over the course of this week. So, if you want to get some sponsor-type promotion for your Handmade goodness absolutely FREE, just link up below! Blog posts, items and stores are all welcome :)
This week, I wanted to share with you some lovely items from my love treasury :) Soppy thing I am! The title of the treasury is My Love is Like a Red Red Rose, and it combines love, red and roses. Enjoy!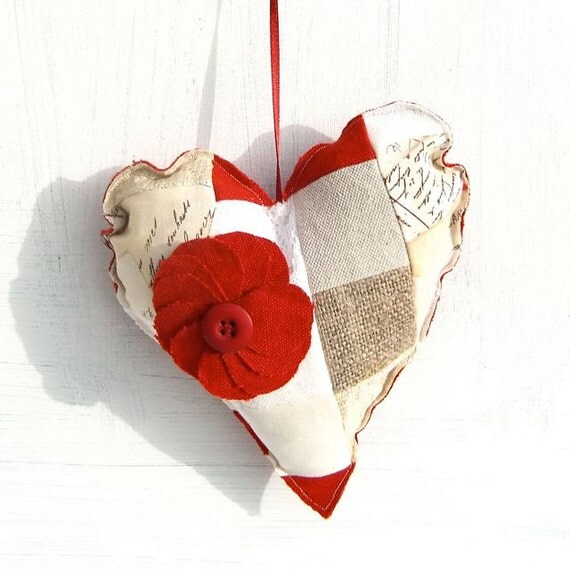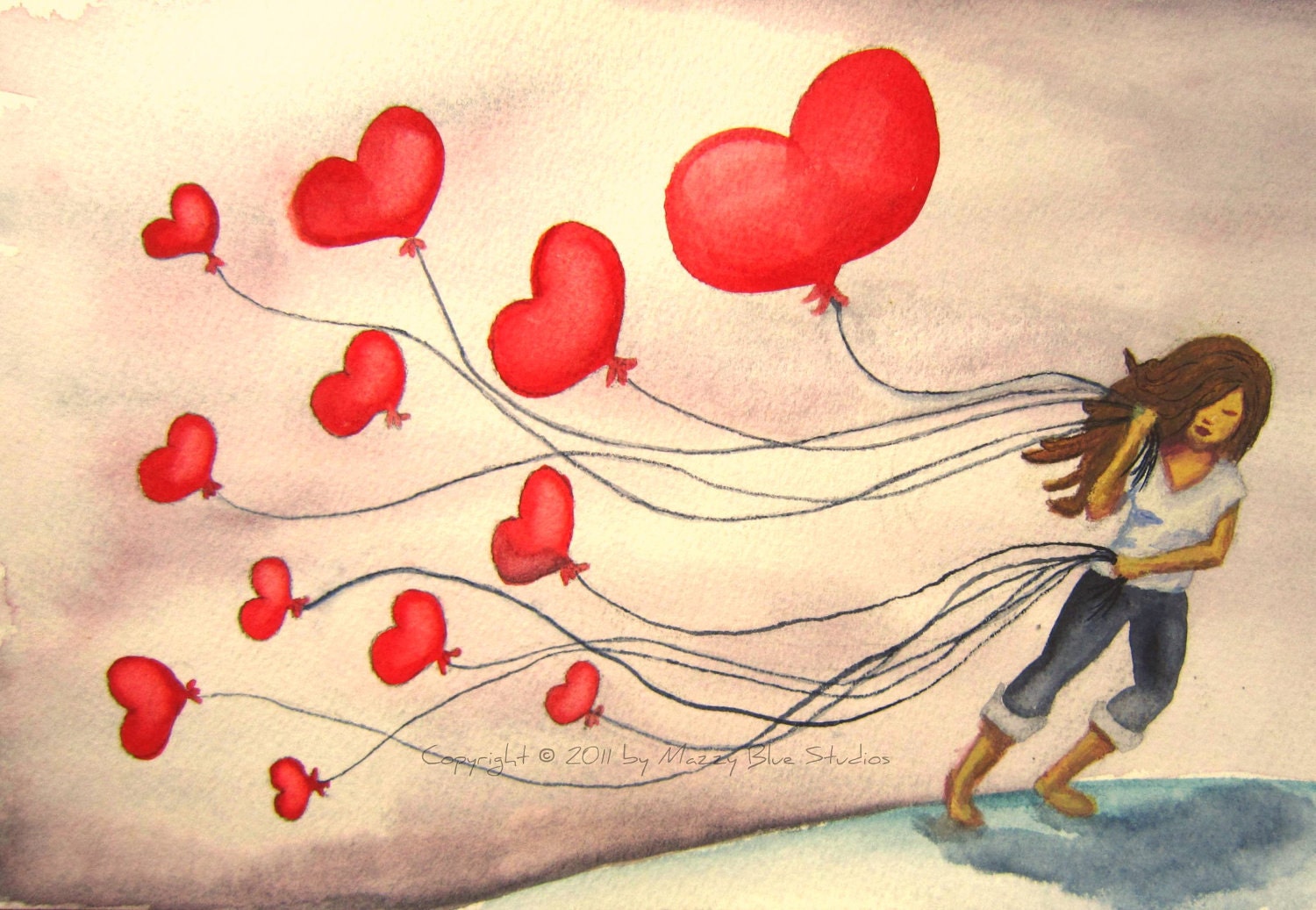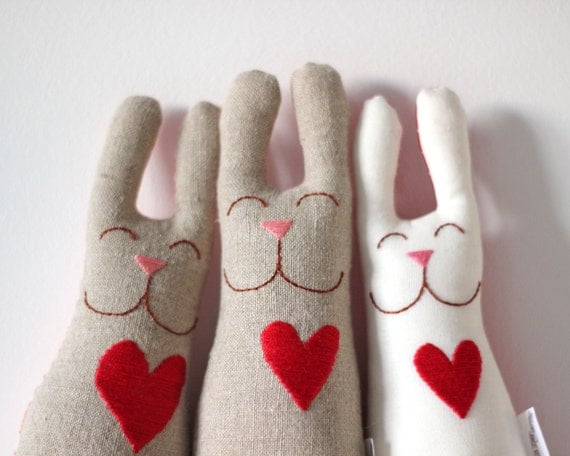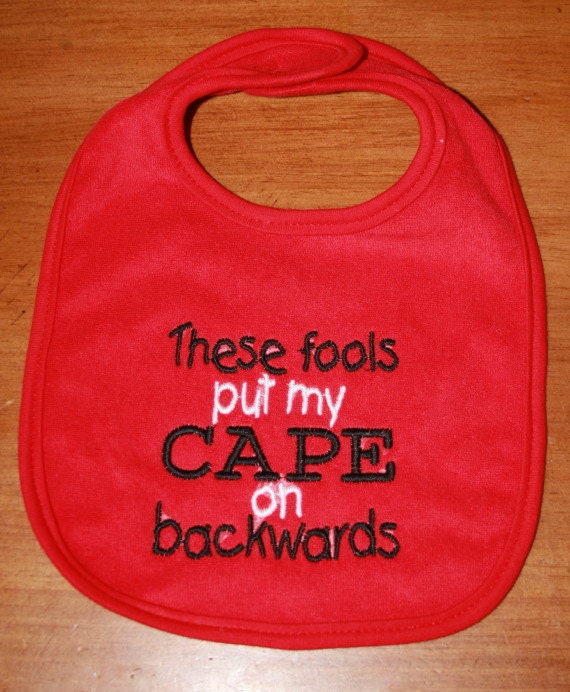 This was purely
a red item
but I completely love it!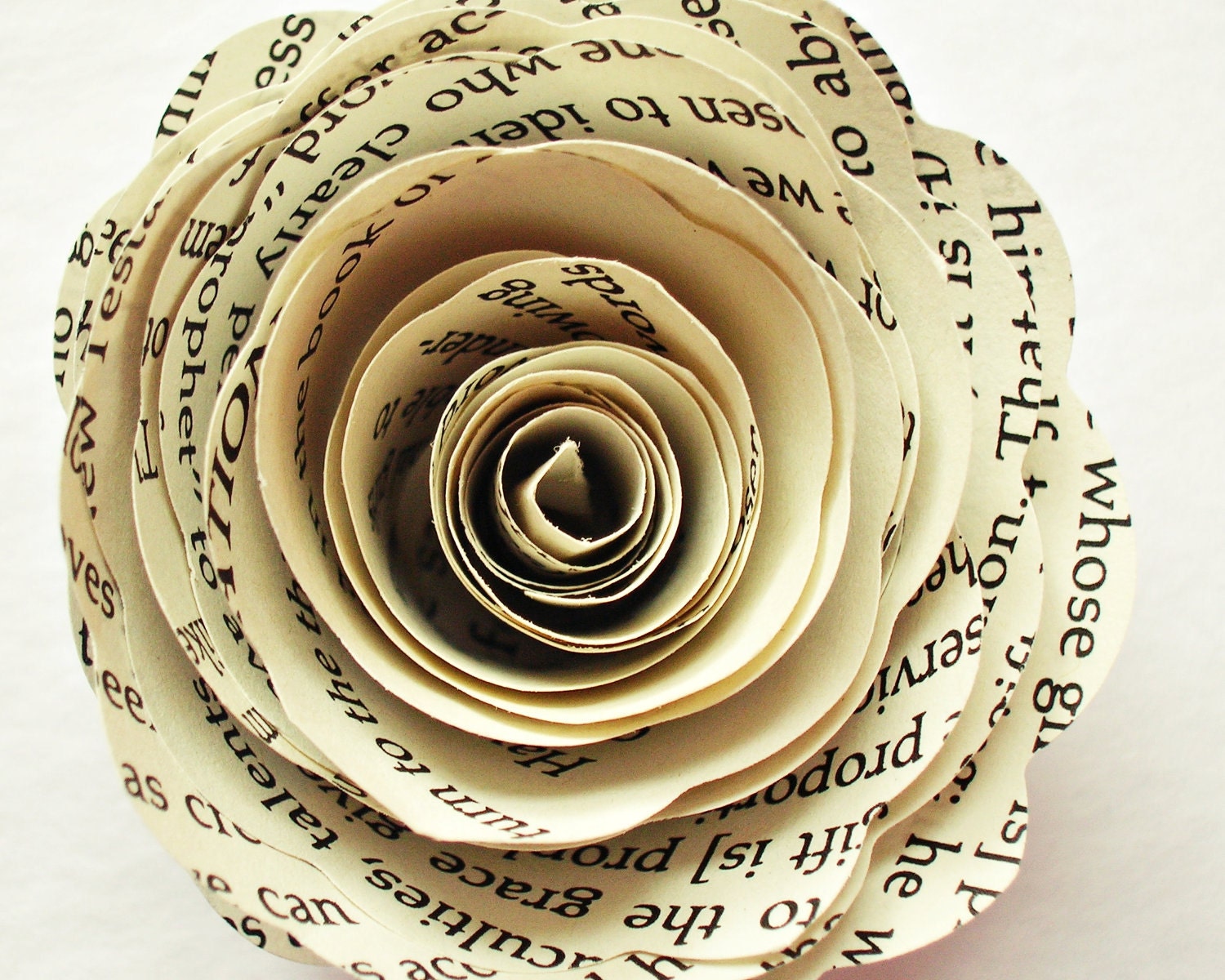 Now it's your turn. Link up your handmade goodies and receive FREE sponsor style social media shout outs from me.
Have a great day people!